Cigraal provides distribution, advertising, marketing and promotion services for cigars and tobacco products.
The company's expertise is global, with an in-depth knowledge of emerging markets (Asia, Middle-East, Africa and South America) and mature markets (Europe, USA).
Eric Piras, Cigraal's founder, is internationally recognized as a leading expert in the cigar field, from production to the consumer.
Cigraal is one of the few companies having a thorough knowledge of the cigar universe, from the Cuban to the Dominican Republic or Central American cigar productions, all the way through to the global distribution markets.
Its extended connections cover the American continent as well as Europe, Middle East, Africa and Asia.
Cigraal has wide and privileged relationships with the marketing and distribution channels as well as the specialized press. The company also has a very specific expertise in Greater China landscape, the market that all brands are currently eying.
Through this wide network, Cigraal is an ideal partner to market all tobacco products to a wide range of markets and consumers.
Cigraal Academy has been set up to offer tailor-made training and tasting sessions, for retailers and food & beverage specialists, as well as cigar aficionadas and aficionados.

Bertie Cigars is operated by Cigraal:
4/F, Duke of Wellington House, 14-24 Wellington Street, Central, Hong Kong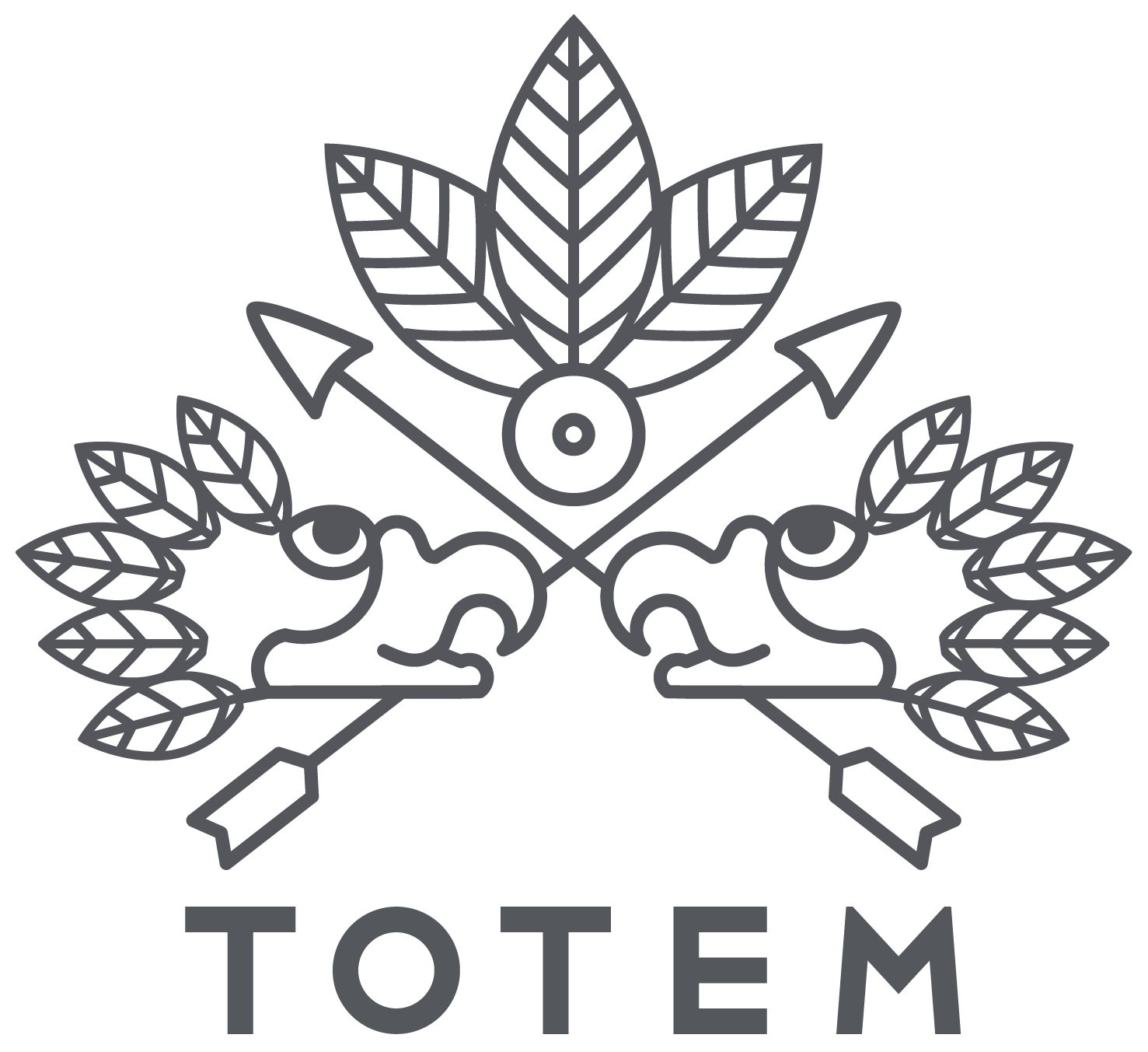 TOTEM is a collection of must-have cigar accessories, of the best craft and with a unique twist, uniting aficionadas & aficionados in the same clan of sophisticated people with unfailing good taste.
TOTEM is also a tribute to Native American culture, the first who were using tobacco smoke to communicate with the gods and establish peace between tribes.
Initially a private blend concepted by Eric Piras, these cigars were reserved to friends and family, their secret of excellent quality and reasonable price whispered by those in the know. The cigars are now available under the aptly-named brand: CONFIDENCIAAL.

Cigraal is on Instagram, click here to follow us
For more information on Eric Piras, please visit www.ericpiras.com

Cigraal is proud to contribute to LightEmUp GO - the cigar platform of tomorrow: www.lightemupworld.com